This front skid comes in two options;
"The full frontal" wears the #DriveWild logo as it curves up over the front bumper. This stainless steel skid provides more protection than the TRD skid, its stronger, mounts to the factory locations without additional brackets, and it's made of higher grade material than the aluminum #TRD unit.
The second option is the "Stubby Skid" a half-skid designed for those of you running aftermarket bumpers or not wanting the front bumper protection. As always our skid plates are manufactured in America with laser cut and machine formed America stainless steel and features flanged edges for rigidity and slotted holes for an OEM fit, even on some of the most abused trucks.

Either skid is available in Stainless Steel or Aluminum.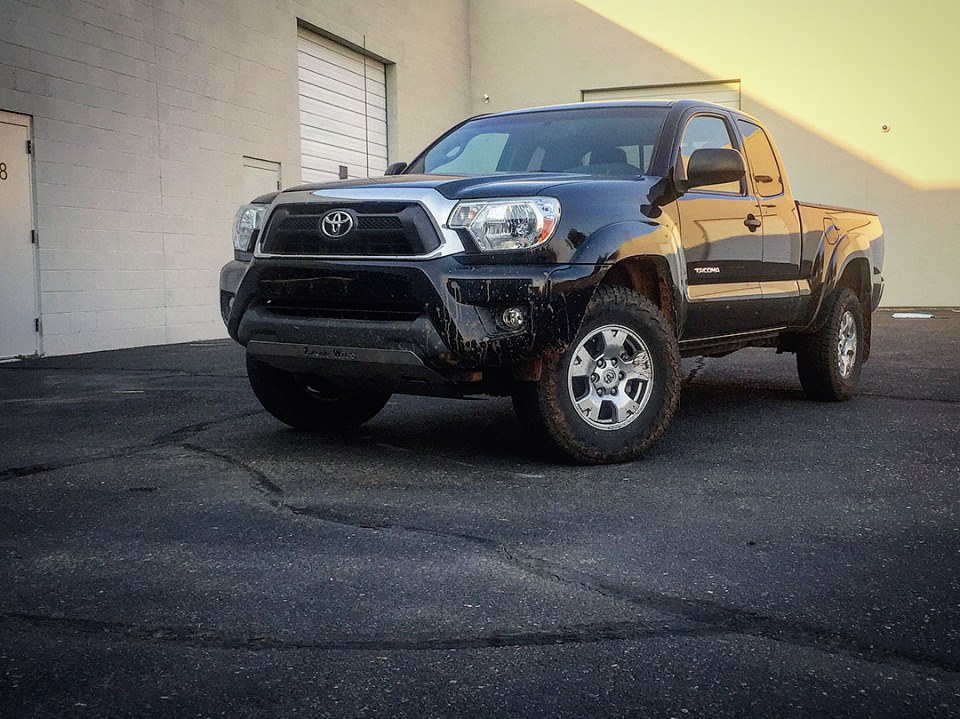 ADHD - Adventure Driven Hardcore Design - Toyota Tacoma Front Skid Plate
Tags: Toyota, Tacoma, ADD Exclusive,