Early versions of almost any product aren't very refined and that goes double or triple for automotive LED lighting, notorious for glare and inconsistent light patterns, great if you just want to see your own hood and the dust on your windshield in IMAX clarity!

PIAA is addressing that head on by using a reflector to steer all the light from its LEDs, resulting in more light per Watt where you want it, and less glare blinding others and lighting up that bird poop on your windshield (right where the wipers don't reach, too! ) .

Here are a few words from the manufacturer:
Both side and pedestal type mounts, and can be linked together
6000k color temperature
Unrivaled long distance output

10G vibration rating, IP67 watertight, 2 year manufacturer warranty
Comes with mounting hardware, harness with relay, fuse and switch


I haven't had my hands on this product, full disclosure. I think if anybody can bring automotive LED light bars into the present with finesse, PIAA can and so far this is the first LED light bar product I've actually wanted to own.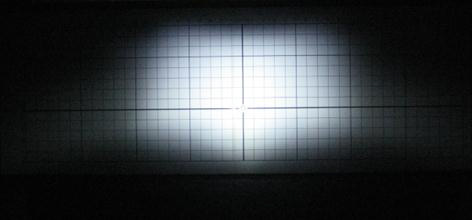 Tight!!


PIAA RF Series 18" LED Light Bar Driving Beam Kit
Brands PIAA
Product Code: PIAA 7618
Availability: In Stock
Related Products
Tags: Lighting