Adventure Driven Design was born of extremes, early days of adventure were spent in Southwest Michigan, exploring the below zero, deep lake-effect snow winters and the lush summer forests and rivers of the Midwestern states. Later years, as the business became established the company found its home in the Southwest where the sun shines year round and temps are often in the triple digits.
We Believe in hard work and quality material. That's why all our branded parts are manufactured in America with American materials as much as possible. We've been in the automotive industry for over 25 years and have a lot of experience with integrated American Steel mills, this insight into American metallurgy secrets and a desire to see America at work pushes us to use American parts and manufacturing whenever available to our standard.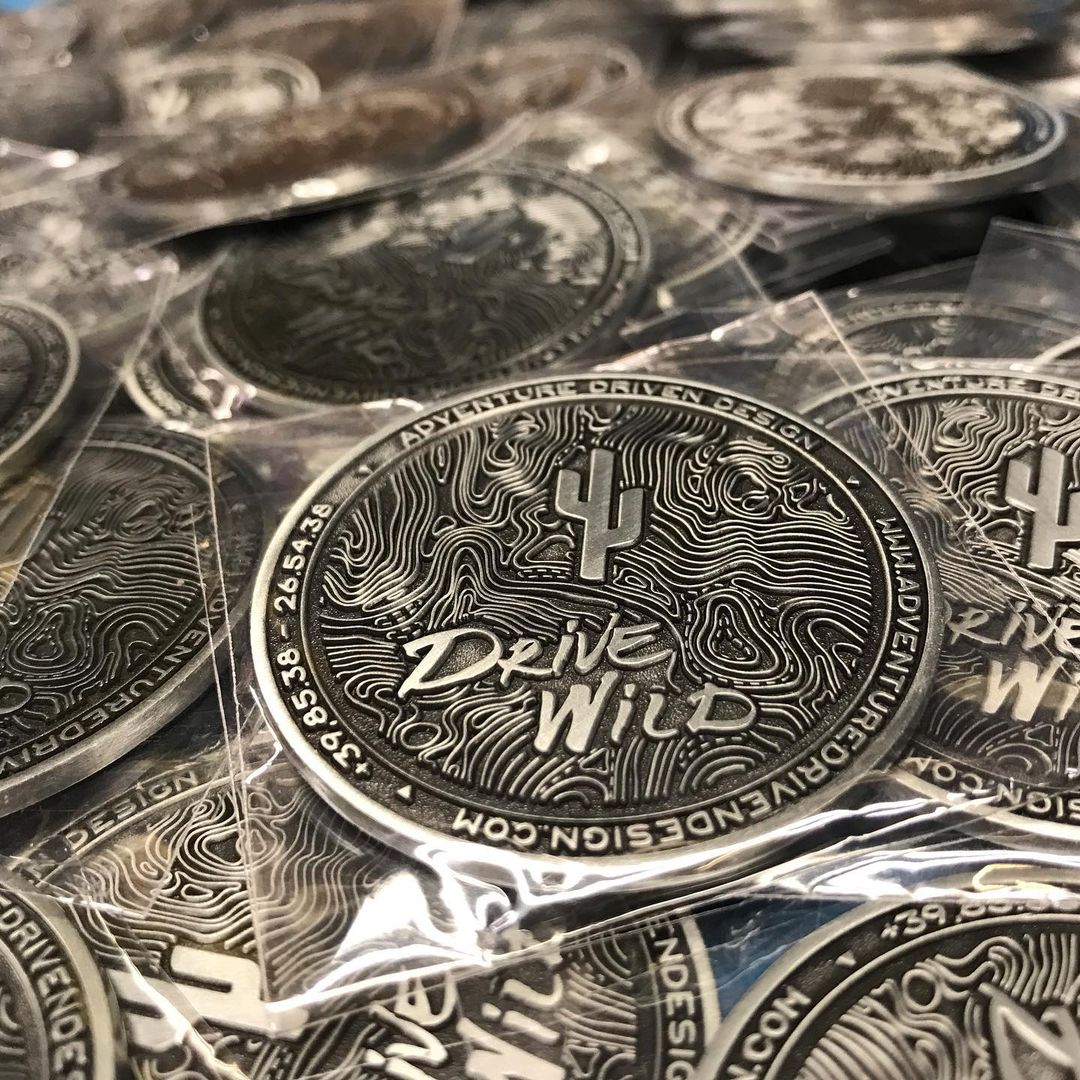 All Adventure Driven Design branded parts are designed and manufactured in America with the best performance and durability in mind, then tested on the gnarliest trails in the Southwest. We strive to be there for your off-road, daily-driver overland or expedition needs.