Out of stock - if you're ordering this, you're placing a pre-order. Pre-orders are part of our manufacturing cycle and simply mean you may be in the 2-3 month lead time, but it ensures you are guaranteed a set when we produce. These sell out every time they hit the shelf, within a month, so if you want a set, keep a close eye on our production runs, or place your pre-order today.

Like a Royale with cheese combo; you'll save money by getting more of what you want.
Did I stutter?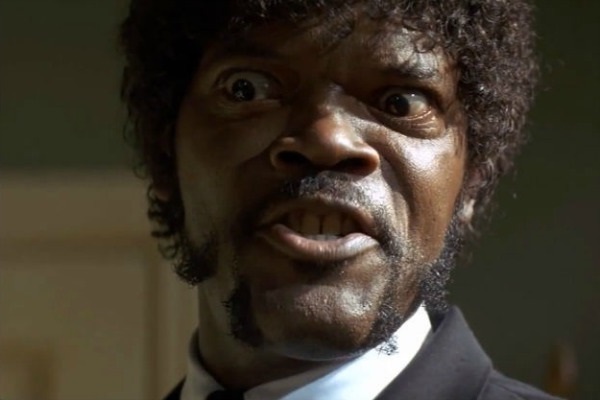 THAT'S RIGHT.... You get FOUR Stainless Steel skidplates for your Gen 2 or 2.5 Montero, worth almost $1100 and save almost 10%!

Package contains:
QTY 1. Front Gen 2/2.5 Skid plate
QTY 1. Middle Gen 2/2.5 Skid plate
QTY 1. Transmission Gen 2/2.5 Skid Plate
QTY 1. Fuel Tank Gen 2/2.5 Skid Plate

So simple and yet such a drastic improvement for your Montero, these skids will armor you up for all of the terrain to come. Factory like fit, but hardcore protection. ADHD strives to make each parts fit and finish above and beyond what the factory parts offered.
Installation
is simple and uses factory hardware, if your hardware is missing, replacement hardware is available at any hardware or home repair store. Front two bolts are M10x1.25 and the rears are all M8x1.25. The fuel tank skid comes with the required mounting hardware.
ADHD is a product line of parts selected for a factory chassis rig that can tame the toughest trails in America. The ADHD prefix on a part indicates it was designed for optimal off-road use, that means it's an off-road part, designed for rigs we build and daily drive. Everything is a compromise when it comes to vehicle modifications and extreme levels of off-roading. Adding flexibility and changing ride characteristics like vehicle weight or changing the mechanical function of your vehicle is your own adventure, do your research before you go hardcore. The forum on our website is a great resource.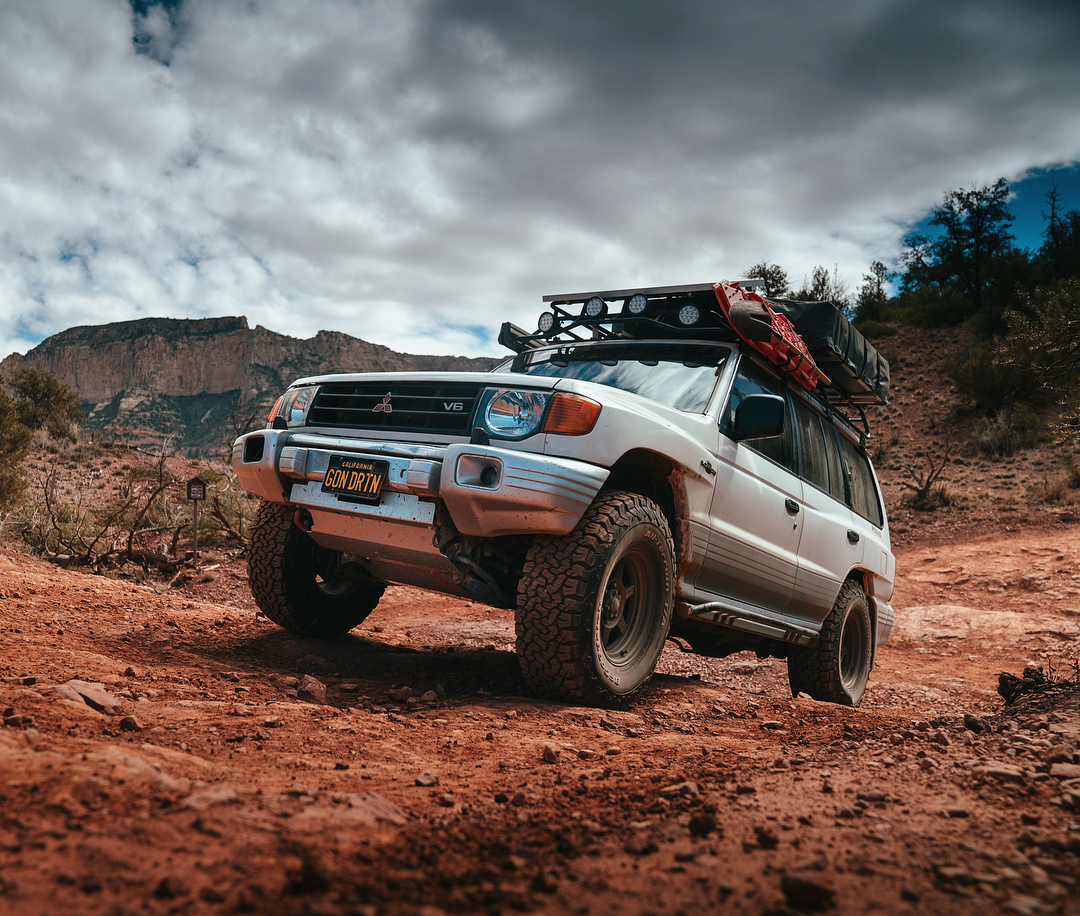 SAE 304 stainless steel
SAE 304 stainless steel also known as A2 stainless steel (not the same as A2 tool steel) or commercially as 18/10 or 18/8 stainless steel, European norm 1.4301, is the most common stainless steel. The steel contains both chromium (between 18-20%) and nickel (between 8-10.5%)[1] metals as the main non-iron constituents. It is an austenitic stainless steel. It is less electrically and thermally conductive than carbon steel and is essentially non-magnetic. It has a higher corrosion resistance than regular steel and is widely used because of the ease in which it is formed into various shapes.[2]
The composition was developed by W. H. Hatfield at Firth-Vickers in 1924 and was marketed under the trade name "Staybrite 18/8".[3]. The Japanese equivalent grade of this material is SUS304. [4].
Corrosion resistance
304 stainless steel has excellent resistance to a wide range of atmospheric environments and many corrosive media. It is subject to pitting and crevice corrosion in warm chloride environments and to stress corrosion cracking above about 60 °C. It is considered resistant to potable water with up to about 200 mg/L chlorides at ambient temperatures, reducing to about 150 mg/L at 60 °C.

ADHD - Adventure Driven Hardcore Design | Gen 2 Skidplate Royale with Cheese Party Platter | Out of Stock
Related Products
Tags: Gen 2, Gen 2.5, Package Deals, Armor, ADD Exclusive